My bead embroidery cuff Black Magick is featured in this blog Moods & Appetites
here

.
What a nice surprise and what a great post entitled Royal Pearls - it is included with some awesome work.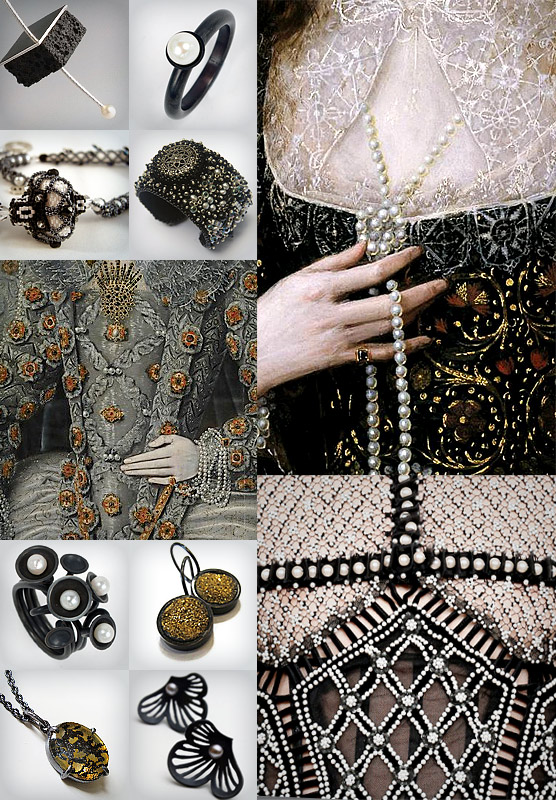 Here is the image from the article - I am so excited to be included.